Episodes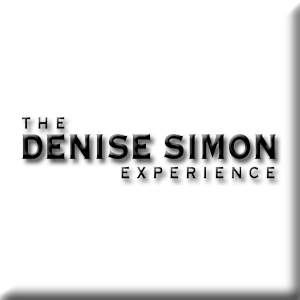 Friday Jun 05, 2015
Friday Jun 05, 2015
THE DENISE SIMON EXPERIENCE
Hosted by DENISE SIMON, the Senior Research / Intelligence Analyst for Foreign and Domestic Policy for numerous flag officers and intelligence organizations.

GUESTS:  JIM BABKA and DR. MARTIN SHERMAN

In hour one, Jim Babka, Founder of DownsizeDC.org spent time with Denise discussing actions in Congress and methods to remain informed, pro-active and ensuring lawmakers are accountable.
In the second hour, Denise spent time with Dr. Martin Sherman, who served in Operations with the Israeli Defense Force, holds a PhD in Political Science and International Relations and is an accomplished author. Dr. Sherman shared a compelling discussion with regard to Israel's security condition, reputation globally, Islamic State and diplomatic conditions with the West..

BROADCAST LIVE WORLDWIDE:  FRIDAYS  -  12:05AM - 2:00AM (eastern) on the following networks:
Red State Talk Radio
Nightside Radio Studios
TalkStreamLive
The Leading Edge Radio Network
Talk 92.1 WDDQ
American Agenda Radio
UNIR1 Radio
TuneIn Radio
Stand Up America US Radio
Streema Radio