Episodes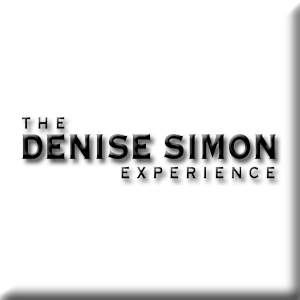 Thursday Nov 20, 2014
Thursday Nov 20, 2014
THE DENISE SIMON EXPERIENCE
Hosted by DENISE SIMON, is the Senior Research / Intelligence Analyst for Foreign and Domestic Policy for Stand Up America US as well as the aide de camp for MG Paul E. Vallely, US ARMY (ret.)
This week's Guests:  JONATHAN GILLIAM, Over 17 years of service as a Police Officer, Navy SEAL, Federal Air Marshal, Private Security Contractor, and FBI Special Agent, my opinion is one you can trust. Built through experience, tested operationally.

And in the second hour, SCOTT WINCHELL, Editor-in-Chief - Stand Up America US

TOPICS:  Obama's Immigration Speech...  Rob O'Neill...  Ferguson, MO...

LIVE:  THURSDAYS - 9:00PM (eastern) / 6:00pm (pacific) on WDFP - Restoring America Radio and on America's Web Radio