Episodes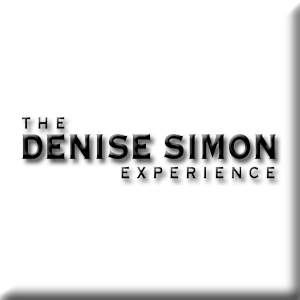 Thursday Feb 26, 2015
Thursday Feb 26, 2015
THE DENISE SIMON EXPERIENCE
Hosted by DENISE SIMON, the Senior Research / Intelligence Analyst for Foreign and Domestic Policy for Stand Up America US as well as the aide de camp for MG Paul E. Vallely, US ARMY (ret.)
HOUR 1:  THE UNFILTERED INTERVIEW WITH LARRY KLAYMAN

LARRY KLAYMAN, founder of Judicial Watch and Freedom Watch, is known for his strong public interest advocacy in furtherance of ethics in government and individual freedoms and liberties. During his tenure at Judicial Watch, he obtained a court ruling that Bill Clinton committed a crime, the first lawyer ever to have done so against an American president.
HOUR 2:  THE IN DEPTH INTERVIEW WITH MICHAEL CUTLER

MICHAEL CUTLER, retired INS Agent, is an authority on the subject of Immigration.
BROADCAST LIVE WORLDWIDE:  THURSDAYS - 9:00PM (eastern) / 6:00pm (pacific) on WDFP - Restoring America Radio , Red State Talk Radio, American Agenda, and on Nightside Radio Studios
Please visit Denise's exceptional blog:  FoundersCode.com