Episodes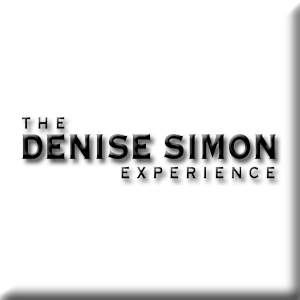 Friday Sep 04, 2015
Friday Sep 04, 2015
THE DENISE SIMON EXPERIENCE
Hosted by DENISE SIMON, the Senior Research / Intelligence Analyst for Foreign and Domestic Policy for numerous flag officers and intelligence organizations.

GUESTS:  LARRY MEYER & JOHN ROSSOMANDO

In hour one, Special FBI Agent Larry Meyer, Jacksonville, Florida office spent and hour with Denise describing Sextortion in America, this is a don't miss segment!
And in hour 2, John Rossomando, the national security investigative journalist with The Investigative Project shared his work detail tracking Jihadi inspired Islamic State soldiers across the globe and in the United States.
BROADCAST LIVE WORLDWIDE:  FRIDAYS  -  12:05AM - 2:00AM (eastern)