Episodes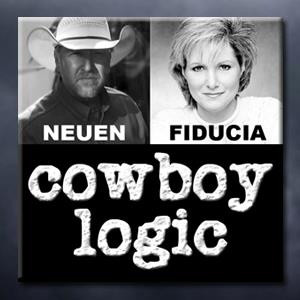 Tuesday Feb 18, 2020
Tuesday Feb 18, 2020
COWBOY LOGIC RADIO:  Unfiltered  /  Politically Incorrect  /  Common Sense
Hosted by DONNA FIDUCIA, a former Fox News Channel Anchor and DON NEUEN, a politically incorrect cowboy…
GUEST:  LEO KNIGHT

Leo Knight is a former member of the Royal Canadian Mounted Police in Vancouver.  He and his partner then built the largest privately held security company in Canada and now the US.  Leo has been on various media outlets and written columns on crime and justice for over 25 years.  He is currently a Fellow with the True North Center, TNC.news, which also has a YouTube Channel.  He also hosts Prime Time Crime found at PrimeTimeCrime.com and you can also follow him on Twitter @PrimeTimeCrime.

Visit our website at:  CowboyLogic.us
Email us at:  CowboyLogicRadio@gmail.com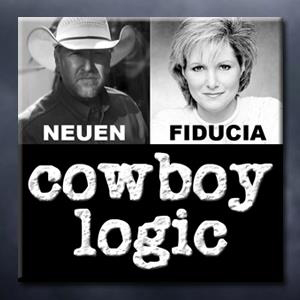 Tuesday Jun 19, 2018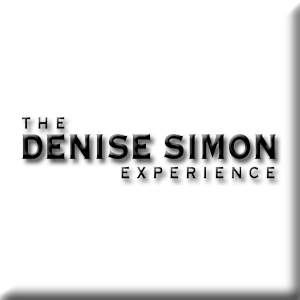 Friday Sep 18, 2015
Friday Sep 18, 2015
THE DENISE SIMON EXPERIENCE
Hosted by DENISE SIMON, the Senior Research / Intelligence Analyst for Foreign and Domestic Policy for numerous flag officers and intelligence organizations.
GUESTS:  LEO KNIGHT & DANIEL HOROWITZ

In hour one, Leo Knight, former law enforcement with Vancouver Police and Royal Canadian Mounted Police, security expert; shared perspective of law enforcement and Canada with regard to country leadership, the Middle East, relationships, the U.S. presidential candidates and the future.
And in hour 2, heck i hate to cut him off....Daniel Horowitz, Senior Editor of Conservative Review and Mark Levin is the Executive Editor spoke to conservative solutions, the power of the purse and the judicial problems. This is a don't miss hour!
BROADCAST LIVE WORLDWIDE:  FRIDAYS  -  12:05AM - 2:00AM (eastern)