Episodes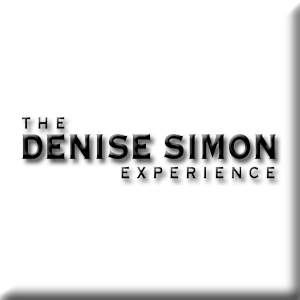 Friday Oct 23, 2015
Friday Oct 23, 2015
Hosted by DENISE SIMON, the Senior Research / Intelligence Analyst for Foreign and Domestic Policy for numerous flag officers and intelligence organizations.
GUESTS:  MATT BOYLE, HAGIT CANARY & ALEX HOLSTEIN

Hour One - Segment One:  Matt Boyle, Washington Bureau Chief for Breitbart shared some factual chatter occurring in the halls of Washington DC on the House Speakership, the growing fan club of Bernie Sanders and socialism and the spat between Donald Trump with Marco Rubio and Jeb Bush.
Hour One - Segment Two:  Hagit Canary, the Israeli contact for The Denise Simon Experience provided an on the ground summary of the ground violence in Eastern Jerusalem. Hagi also offered several solutions for local law enforcement as well as the Israeli leadership. Sadly, the conflict will never end so a new approach is needed.

And in Hour Two, Alex Holstein of GeoPoliticalMonitor.com described in detail Russia's mission in the Middle East and Putin's future strategy as a major global power, which was aided by the Obama administration making it easy for Russian existing and future aggressions.
BROADCAST LIVE WORLDWIDE:  FRIDAYS  -  12:05AM - 2:00AM (eastern)