Episodes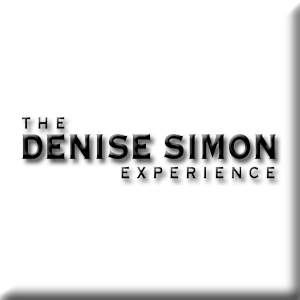 Friday Jun 12, 2015
Friday Jun 12, 2015
THE DENISE SIMON EXPERIENCE
Hosted by DENISE SIMON, the Senior Research / Intelligence Analyst for Foreign and Domestic Policy for numerous flag officers and intelligence organizations.

GUESTS:  CHARLES ORTEL and SEAN ROWE

In hour one, Charles Ortel, an investor, financial advisor and writer has taken on an in depth investigation into the Clinton Foundations finding irregularities outside the scope of scandal that break countless laws. He explains his findings and those can be found at charlesortel.com.
In the second hour, Sean Rowe founder of Veterans Against ISIS, takes time with Denise to describe their mission going into Iraq to provide humanitarian assistance, security, training and defeat of ISIS where the Obama regime is against this operation.

BROADCAST LIVE WORLDWIDE:  FRIDAYS  -  12:05AM - 2:00AM (eastern) on the following networks:
Red State Talk Radio
Nightside Radio Studios
TalkStreamLive
The Leading Edge Radio Network
Talk 92.1 WDDQ
American Agenda Radio
UNIR1 Radio
TuneIn Radio
Stand Up America US Radio
Streema Radio