Episodes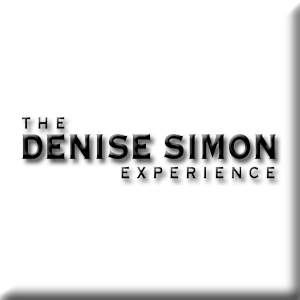 Thursday May 07, 2015
Thursday May 07, 2015
THE DENISE SIMON EXPERIENCE
Hosted by DENISE SIMON, the Senior Research / Intelligence Analyst for Foreign and Domestic Policy for Stand Up America US as well as the aide de camp for MG Paul E. Vallely, US ARMY (ret.)

GUESTS:  LT. GENERAL TOM McINERNEY & SHERIFF JON LOPEY

In hour one, Denise and LT. General Thomas McInerney engaged in a robust and factual conversation with regard to countless battlefields across the globe, the lack of Rules of Engagement and strategy, future threats and sequestration collateral damage.

Then, in hour two, Denise is joined by Sheriff Jon Lopey of Siskiyou County, California speaking to the basis of riots and civil unrest, the destruction of law enforcement doctrine and what the summer may hold in America with future disturbances.
BROADCAST LIVE WORLDWIDE:  THURSDAYS - 9:00PM (eastern) / 6:00pm (pacific) on the following networks:
WDFP - Restoring America Radio
Red State Talk Radio
Nightside Radio Studios
TalkStreamLive
The Leading Edge Radio Network
Talk 92.1 WDDQ
American Agenda Radio
UNIR1 Radio
TuneIn Radio
Stand Up America US Radio
Streema Radio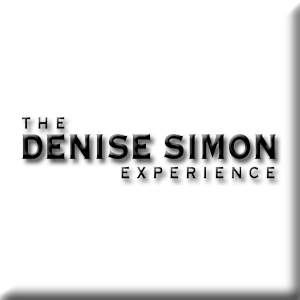 Thursday Dec 04, 2014
Thursday Dec 04, 2014
THE DENISE SIMON EXPERIENCE
Hosted by DENISE SIMON, is the Senior Research / Intelligence Analyst for Foreign and Domestic Policy for Stand Up America US as well as the aide de camp for MG Paul E. Vallely, US ARMY (ret.)
This week's Guests:  SHERIFF DEAN WILSON, Del Norte county, California and SHERIFF JON LOPEY, Siskiyou county, California..  Special Guest:  MAJOR GENERAL PAUL E. VALLELY, US ARMY (ret.)

TOPICS:  Law Enforcement issues from the personal perspective of two respected career Law Enforcement Professionals...

LIVE:  THURSDAYS - 9:00PM (eastern) / 6:00pm (pacific) on WDFP - Restoring America Radio and on America's Web Radio