Episodes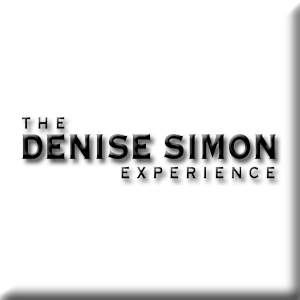 Friday Oct 09, 2015
Friday Oct 09, 2015
THE DENISE SIMON EXPERIENCE
Hosted by DENISE SIMON, the Senior Research / Intelligence Analyst for Foreign and Domestic Policy for numerous flag officers and intelligence organizations.
GUESTS:  MIKE TEJADA  /  RYAN MAURO  /  KYLE ORTON

Hour One:  Mike Tejada, Founder of Watchmen of America www.watchmenofamerica.com explained what the organization is, the mission statement and why people need to stop relying on government assistance in times of disasters.


And then, Ryan Mauro, global threat analyst for The Clarion Project and the GateStone Institute described Syria and Russian intervention along with a summary of the refugees flooding out of the region.
And in hour 2, Kyle Orton, the terrorism expert and researcher from the UK and an friend of the Denise Simon Experience, delivered a full summary of the un-ending threat of Putin/Russia in Syria,, how Iran plays a large role and the undisputed fact that NATO has a Herculean task to stop the madness in the Middle East.
BROADCAST LIVE WORLDWIDE:  FRIDAYS  -  12:05AM - 2:00AM (eastern)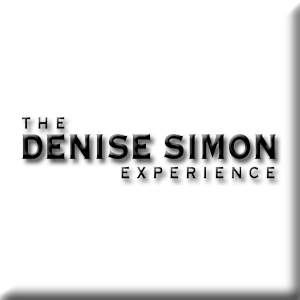 Friday Jul 11, 2014
Friday Jul 11, 2014
Hosted by DENISE SIMON, is the Senior Research / Intelligence Analyst for Foreign and Domestic Policy for Stand Up America US as well as the aide de camp for MG Paul E. Vallely, US ARMY (ret.)

This week's Guest Host:  "FREEFALL" - WATCHMEN OF AMERICA

This week's Topic:  WATCHMEN OF AMERICA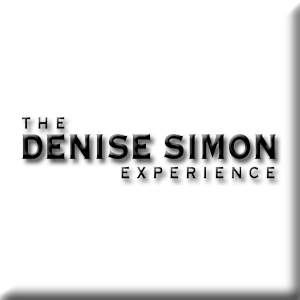 Tuesday Jul 08, 2014
Tuesday Jul 08, 2014
THE DENISE SIMON EXPERIENCE

Hosted by DENISE SIMON, is the Senior Research / Intelligence Analyst for Foreign and Domestic Policy for Stand Up America US as well as the aide de camp for MG Paul E. Vallely, US ARMY (ret.)

This week's Guest:  MICHAEL MABEE, Author of the "Civil Defense Book"...

This week's Topic:  THE THREAT OF EMP (Electromagnetic Pulse), OUR ELECTRICAL GRID, CIVIL DEFENSE, PREPPING