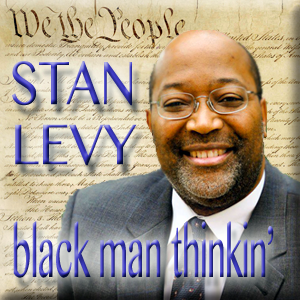 Hosted by STANLEY LEVY
THIS WEEK'S TOPICS:
1. Venezuela Implementing Democrat Desired Policies
2. Obama Saying More & More to Fewer & Fewer
3. The Democrat Kavanaugh-nsense
4. Another False Murder Claim Against A Cop
5. The Gran Diva Is Still Social Justice Lyin'
6. Will Anyone Protect U.S. Children From U.S. Women?
BROADCAST WORLDWIDE:
MONDAYS:  9:00PM (eastern) on:

TALK AMERICA RADIO  -  The NEW Dominant Force in Conservative Talk Radio
WJHC - Talk 107.5FM
WDDQ - Talk 92.1FM
WLBB - News Talk 1330AM
#TalkAmericaRadio