Episodes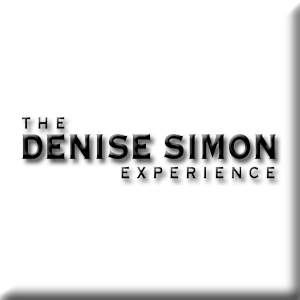 Friday Jan 22, 2016
Friday Jan 22, 2016
THE DENISE SIMON EXPERIENCE
Hosted by DENISE SIMON, the Senior Research / Intelligence Analyst for Foreign and Domestic Policy for numerous flag officers and intelligence organizations.

GUESTS:  ADAM KREDO  /  MATTHEW VADUM  /  WEN FA

HOUR 1 - SEGMENT 1:  Adam Kredo, Senior Writer on National Security at Washington Free Beacon, talked with Denise on the recent Judge's ruling against NYPD, a case brought by the ACLU and CUNY to purge Muslim terror documents and investigations from the NYPD database and website. Additionally, he spoke to the matter of George Soros aggressively using 'Human Rights Group' and BDS as economic warfare against Israel.

HOUR 1  -  SEGMENT 2:  Matthew Vadum published a great piece at www.FrontPageMag.com on the anti-Israel movement by several Evangelicals and Christians including the Methodist and Catholic Church.

HOUR 2:  Wen Fa, Attorney with the Pacific Legal Foundation presented that status report of 2 significant cases regarding public schools, the California Teachers Association forcing non-union member teachers to pay dues and the Montana Department of Revenue disqualifying student scholarships, school choice for religious schools vs. public schools. Your children suffer due to poor quality education. Don't miss this segment.
BROADCAST LIVE WORLDWIDE:  FRIDAYS  -  12:05AM - 2:00AM (eastern)  -  RedStateTalkRadio.com