Episodes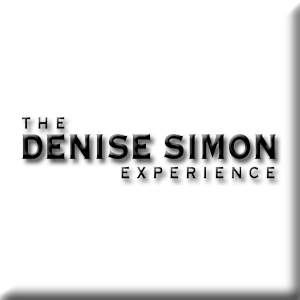 Thursday Feb 05, 2015
Thursday Feb 05, 2015
THE DENISE SIMON EXPERIENCE
Hosted by DENISE SIMON, is the Senior Research / Intelligence Analyst for Foreign and Domestic Policy for Stand Up America US as well as the aide de camp for MG Paul E. Vallely, US ARMY (ret.)

THIS INTERVIEW WILL CREEP YOU OUT!

This week's Guest:  TIM McCLELLAN, a Political Strategist since 1973.  He is a Writer, an Author and a Commentator (TV, Radio & Print) for the USA.

Tim works at the Federal and International level regarding Politics, Security, Intelligence, Legal, Federal and Supreme Court, Health Care and Entrepreneurship. He frequently does National and International interviews.

He is also a Journalist for the International Press.

BROADTCAST LIVE WORLDWIDE:  THURSDAYS - 9:00PM (eastern) / 6:00pm (pacific) on WDFP - Restoring America Radio , Red State Talk Radio, American Agenda, Nightside Radio Studios, and on Freedom In America Radio
Please visit Denise's exceptional blog:  FoundersCode.com