Episodes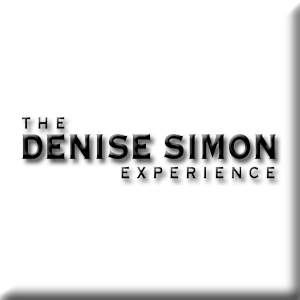 Thursday Feb 19, 2015
Thursday Feb 19, 2015
THE DENISE SIMON EXPERIENCE
Hosted by DENISE SIMON, the Senior Research / Intelligence Analyst for Foreign and Domestic Policy for Stand Up America US as well as the aide de camp for MG Paul E. Vallely, US ARMY (ret.)

HOUR 1:  THE INTERVIEW WITH CRISIS NEGOTIATOR & COUNTER TERRORISM EXPERT DR. STEVE MOYSEY

DR. STEVE MOYSEY is an internationally recognized expert in the field of conflict and crisis negotiation, counter intelligence and counter terrorism with a specialization in the area of armed barricade standoff situations.

HOUR 2:  THE UNFILTERED INTERVIEW WITH ADMIRAL JAMES "ACE" LYONS
ADMIRAL JAMES "ACE" LYONS, JR. is a retired Admiral in the United States Navy who served as Commander, U.S. Pacific Fleet from 1985-87.

Admiral Lyons served in the U.S. Navy for thirty-six years, including as Commander in Chief of the U.S. Pacific Fleet, Senior U.S. Military Representative to the United Nations and Deputy Chief of Naval Operations.

He is a graduate of the U.S. Naval Academy and has received post graduate degrees from the U.S. Naval War College and the U.S. National Defense University.


BROADCAST LIVE WORLDWIDE:  THURSDAYS - 9:00PM (eastern) / 6:00pm (pacific) on WDFP - Restoring America Radio , Red State Talk Radio, American Agenda, and on Nightside Radio Studios
Please visit Denise's exceptional blog:  FoundersCode.com