Episodes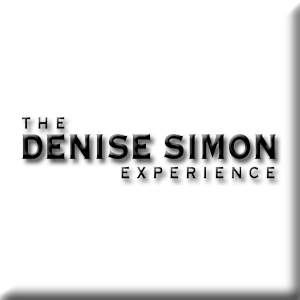 Friday Feb 26, 2016
Friday Feb 26, 2016
Hosted by DENISE SIMON, the Senior Research / Intelligence Analyst for Foreign and Domestic Policy for numerous flag officers and intelligence organizations.
GUESTS:  DR. RICH SWIER  /  JACK MARTIN

HOUR 1  -  Dr. Rich Swier, LTC. U.S. Army (ret) successful author and spoke about artificial intelligence, hacking, cyber war and chipping.

HOUR 2  -  Jack Martin, with www.fairus.org explained the condition of American employees being replaced with foreign nationals and how the process has grown and is hurting employment. This is a don't miss segment.

BROADCAST LIVE WORLDWIDE:  FRIDAYS  -  12:05AM - 2:00AM (eastern)  -  RedStateTalkRadio.com