Episodes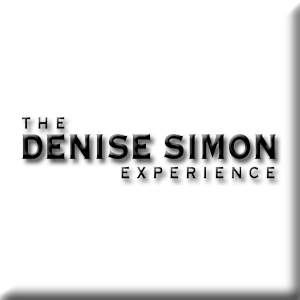 Friday Mar 04, 2016
Friday Mar 04, 2016
Hosted by DENISE SIMON, the Senior Research / Intelligence Analyst for Foreign and Domestic Policy for numerous flag officers and intelligence organizations.
GUESTS:  ALEX HOLSTEIN  /  SAM FADDIS  /  COL. BILL CONNOR

HOUR 1  -  SEGMENT 1 & 2:  Alex Holstein, Analyst at GeoPolitical Monitor discusses presidential candidates and who is prepared to deal with the wake of damage in the foreign policy realm emphasis on Russia, China and Syria. Spirited conversation.

HOUR 2  -  SEGMENT 1:  Sam Faddis, Former CIA WMD expert and candidate for Congress Maryland 5th District explained the Chinese aggression in the S. China Sea along with the Russian aggression in the Middle East. Terrifying forecast. Don't miss this.
HOUR 2  -  SEGMENT 2:  Col. Bill Conner, who had a tour to Afghanistan explained how dangerous the fall is of Helmand Province and how the Russians are once again gaining full control of the region.

BROADCAST LIVE WORLDWIDE:  FRIDAYS  -  12:05AM - 2:00AM (eastern)  -  RedStateTalkRadio.com