Episodes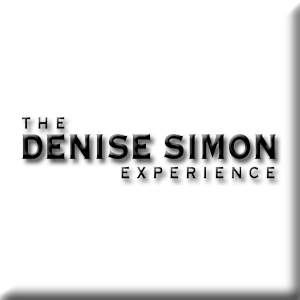 Friday Apr 03, 2015
Friday Apr 03, 2015
THE DENISE SIMON EXPERIENCE
Hosted by DENISE SIMON, the Senior Research / Intelligence Analyst for Foreign and Domestic Policy for Stand Up America US as well as the aide de camp for MG Paul E. Vallely, US ARMY (ret.)
AN IN DEPTH ANALYSIS OF THE IRANIAN NUKES TALKS WITH FORMER CIA and BENGHAZI, A FIRST HAND DISCUSSION...

In hour one, CHARLES FADDIS, former CIA WMD expert described the Iran parameters and the domestic threats.

In hour two, Lt. Colonel ANDREW WOOD the commander of the Site Security Team in Libya, described the back events leading up to the attack in Benghazi. Chilling reports..
BROADCAST LIVE WORLDWIDE:  THURSDAYS - 9:00PM (eastern) / 6:00pm (pacific) on WDFP - Restoring America Radio , Red State Talk Radio, American Agenda, and on Nightside Radio Studios
Please visit Denise's exceptional blog:  FoundersCode.com