Episodes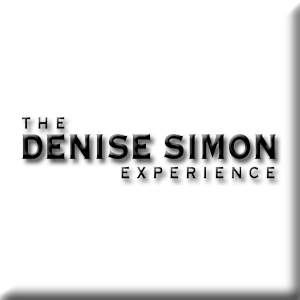 Friday Apr 15, 2016
Friday Apr 15, 2016
Hosted by DENISE SIMON, the Senior Research / Intelligence Analyst for Foreign and Domestic Policy for numerous flag officers and intelligence organizations.
GUEST:  TREY KOVACS  /  ROB MANESS  /  LTC DENNIS HANEY

SEGMENT 1:  Trey Kovacs at the Competitive Enterprise Institute explained some key legal cases at the state level dealing with unions forcing non-union members to pay dues and continues to challenge right to work state laws.

SEGMENT 2:  U.S. Senate candidate from Louisiana, Col. (ret) Rob Maness spoke to the issues in America and the world. He spoke of our adversaries and how policy is failing our laws and safety. www.robmaness.com

SEGMENT 3 & 4:  LTC Dennis Haney of Special Operations Speaks and the Citizen's Commission on Benghazi gave additional names and details on the Benghazi investigation and the status of the reporting.
BROADCAST LIVE WORLDWIDE:  -  WDDQ - TALK 92.1FM