Episodes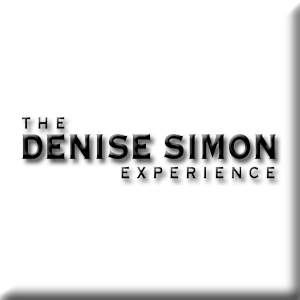 Friday Jun 10, 2016
Friday Jun 10, 2016
Hosted by DENISE SIMON, the Senior Research / Intelligence Analyst for Foreign and Domestic Policy for numerous flag officers and intelligence organizations.
HOUR 1:  LT. COL. BUZZ PATTERSON

Wow, an amazing interview with Lt. Col Buzz Patterson, assigned to the Clinton White House for 2 years as the Senior Military Aide to President Clinton, carrying the nuclear football. Col. Patterson authored the book Dereliction of Duty about Hillary and Bill, managing chaos. A must listen.

HOUR 2:  MIKE PRESNELL

Mike Presnell of Arizona and Border Narcotics spoke to the new insurgency going on at the Southern Border, the matter of DHS building safe zones in Latin America and John McCain's re-election. The truth of the real conditions explained.


BROADCAST WORLDWIDE:  -  WDDQ - TALK 92.1FM, WJHC - TALK 107.5FM and on iCRN - The Internet's Conservative Radio Network