Episodes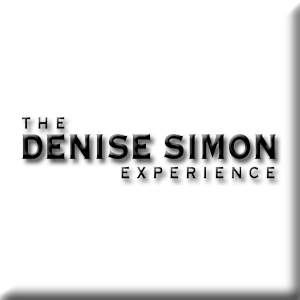 Friday Jun 19, 2015
Friday Jun 19, 2015
THE DENISE SIMON EXPERIENCE
Hosted by DENISE SIMON, the Senior Research / Intelligence Analyst for Foreign and Domestic Policy for numerous flag officers and intelligence organizations.

GUESTS:  'MR. GOVERNMENT" and PIERLUIGI PAGANINI

In hour one, "Mr. Government" (as we had to hide his identity and agency) spelled out some clear broken issues in government with particular emphasis on visa fraud with regard to foreign nationals. A chilling presentation yet quite candid..
In the second hour, Pierluigi Paganini of http://securityaffairs.co/ a computer science engineer, a certified hacker, and editor of CyberDefense magazine shared time with Denise speaking to the Dark Web, cyber warfare and the damage of hacking pointing out what countries are the worst when it comes to state sponsor of cyber criminals.

BROADCAST LIVE WORLDWIDE:  FRIDAYS  -  12:05AM - 2:00AM (eastern) on the following networks:
Red State Talk Radio
Nightside Radio Studios
TalkStreamLive
The Leading Edge Radio Network
Talk 92.1 WDDQ
American Agenda Radio
UNIR1 Radio
TuneIn Radio
Stand Up America US Radio
Streema Radio