Episodes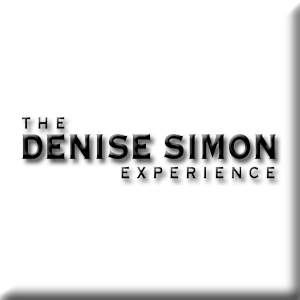 Friday Jun 24, 2016
Friday Jun 24, 2016
Hosted by DENISE SIMON, the Senior Research / Intelligence Analyst for Foreign and Domestic Policy for numerous flag officers and intelligence organizations.
HOUR 1  -  SEGMENT 1:  DR. SEBASTIAN GORKA
Dr. Sebastian Gorka found at www.the gorkabriefing.com and successful author of Defeating Jihad shared some factual conditions of the Obama administration in the war of jihad and how it can be won.

HOUR 1  -  SEGMENT 2:  LARRY KLAYMAN
Larry Klayman, successful author, Founder of Judicial Watch and Freedom Watch explains the Clintons and the pending lawsuits he has against them including RICO. Amazing information.

HOUR 2:  DR. STEVE MOYSEY
Dr. Steve Moysey PhD, successful author, former intelligence MI6, spoke about militant Islam being at the core of terror and not violent extremism, the spoke to due process/political correctness and weapons ownership. Fascinating perspective. www.AmericaInformed.org
BROADCAST WORLDWIDE:  -  WDDQ - TALK 92.1FM, WJHC - TALK 107.5FM and on iCRN - The Internet's Conservative Radio Network

#RedNationRising