Episodes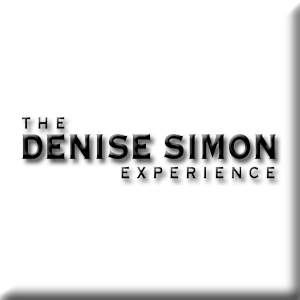 Friday Jul 08, 2016
Friday Jul 08, 2016
Hosted by DENISE SIMON, the Senior Research / Intelligence Analyst for Foreign and Domestic Policy for numerous flag officers and intelligence organizations.
SEGMENT 1:  SETON MOTLEY
Seton Motley of www.lessgovernment.org explained how Google is the defacto daily census taker of al global personal data for the federal government without our permission. Are you still a Google user?

SEGMENT 2:  JACK CASHILL
Jack Cashill, successful author has just released his newest book TWA 800, The Crash, The Coverup, The Conspiracy. The 20th anniversary of the explosion, 230 died, the biggest Clinton, USA coverup in history.

SEGMENT 3 & 4:  HENRY MORGANSTERN
Henry Morganstern, CEO of Security Solutions International speaks to the global threat analysis and what the Obama administration omits that is causing the terror matrix to expand.

BROADCAST WORLDWIDE:  -  WDDQ - TALK 92.1FM, WJHC - TALK 107.5FM, iCRN - The Internet's Conservative Radio Network and on RED NATION RISING RADIO
#RedNationRising