Episodes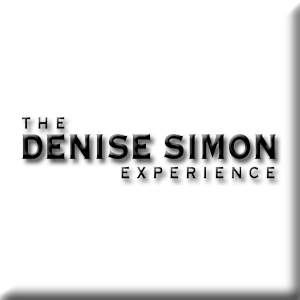 Friday Jul 17, 2015
Friday Jul 17, 2015
THE DENISE SIMON EXPERIENCE
Hosted by DENISE SIMON, the Senior Research / Intelligence Analyst for Foreign and Domestic Policy for numerous flag officers and intelligence organizations.

GUESTS:  CLIFF KINCAID  /  HENRY MORGENSTERN  /  SAM FADDIS

In hour one, Cliff Kincaid, President and Founder of USA Survival speaks about the Supreme Court Justices decision on gay marriage and the slow methodical destruction of our religious expression, and then Henry Morgenstern Founder and Owner of Security Solutions International and publisher of the magazine The Counter Terrorist explained his seminar on national security scheduled in November in Orlando and the reasons the threats to our national security continue.

In the second hour, an old friend of The Denise Simon Experience, Sam Faddis, for career CIA Weapons of Mass Destruction expert announced he is running for Congress in Maryland against the career politician Steny Hoyer.  Faddis also shared real factual information relating to national security conditions both nationally and globally.

BROADCAST LIVE WORLDWIDE:  FRIDAYS  -  12:05AM - 2:00AM (eastern) on the following networks:
Red State Talk Radio
Nightside Radio Studios
TalkStreamLive
Talk 92.1 WDDQ
American Agenda Radio
UNIR1 Radio
TuneIn Radio
Stand Up America US Radio
Streema Radio