Episodes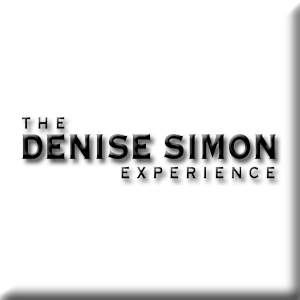 Friday Jul 24, 2015
Friday Jul 24, 2015
THE DENISE SIMON EXPERIENCE
Hosted by DENISE SIMON, the Senior Research / Intelligence Analyst for Foreign and Domestic Policy for numerous flag officers and intelligence organizations.

GUESTS:  CLARE LOPEZ  /  JIM KOURI

In hour one, Clare Lopez, former CIA and Fellow at the Center for Security Policy, an expert on Iran explains the top concerns of the Iran deal and how the infusion of money will aid Iran and Latin America.

In the second hour, Jim Kouri, former police officer, Board Member of the National Assoc. of Police Chiefs, Member of the National Drug Task Force and contributor to the online news source The Examiner spoke to the Iran deal, immigration and the violations of law with regard to using the Social Security system for background checks to own a weapon.

BROADCAST LIVE WORLDWIDE:  FRIDAYS  -  12:05AM - 2:00AM (eastern)