Episodes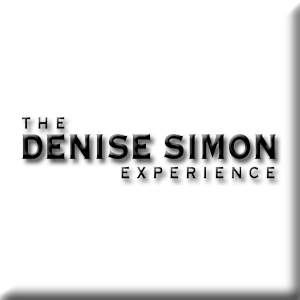 Thursday Nov 10, 2016
Thursday Nov 10, 2016
Hosted by DENISE SIMON, the Senior Research / Intelligence Analyst for Foreign and Domestic Policy for numerous flag officers and intelligence organizations.
SEGMENT 1:  Tiffany Bates of the Meese Center for Legal Studies at the Heritage Foundation discusses the Supreme Court process and the importance of the election for President and potential nominees.
SEGMENT 2:  Rachel Bovard of the Heritage Foundation explained the danger of the lame duck session and the major funding of the government, the Pentagon, Planned Parenthood, TransPacific Partnership, nominees of judges and the internet sales tax. A terrifying time.
SEGMENTS 3 & 4:  Barack Obama can pardon Hillary Clinton for Federal crimes, in this case the violations of IRS law with regard to the Clinton Foundation, but the president cannot issue a pardon for State law on the Foundation violations and there are many. Financial expert Charles Ortel explains in easy detail the public corruption of the Clintons and the Foundation.

BROADCAST WORLDWIDE:  -  WDDQ - TALK 92.1FM, WJHC - TALK 107.5FM, and on RED NATION RISING RADIO
#RedNationRising