Episodes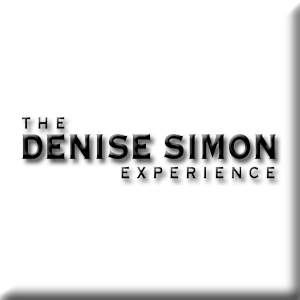 Thursday Nov 24, 2016
Thursday Nov 24, 2016
Hosted by DENISE SIMON, the Senior Research / Intelligence Analyst for Foreign and Domestic Policy for numerous flag officers and intelligence organizations.
SEGMENT 1:  Lee Edwards, Distinguished Fellow at Heritage Foundation B. Simon Center for Principles and Policy talks about the immediate conservative agenda items for the Trump administration, including tax reform, immigration, sequestration and cyber.

SEGMENT 2:  David Ibsen, President of United Against a Nuclear Iran, speaking about nuclear agreement violations of Iran, the sanctions platform, collaboration with North Korea, the growing Iran power in the region and across the globe.

SEGMENT 3:  Richard Weikart, acclaimed author and professor of Modern European History has just released his newest book, Hitler's Religion, which is a chapter in history previously unknown, Hitler was not a Christian, nor a supporter of any church except for propaganda reasons.

SEGMENT 4:  Frank Wuco, 23 years Navy Intelligence Officer and former CENTCOM official spoke to Trump's first 100 days in office and the opposition his administration will face.
BROADCAST WORLDWIDE:  -  WDDQ - TALK 92.1FM, WJHC - TALK 107.5FM, and on RED NATION RISING RADIO
#RedNationRising